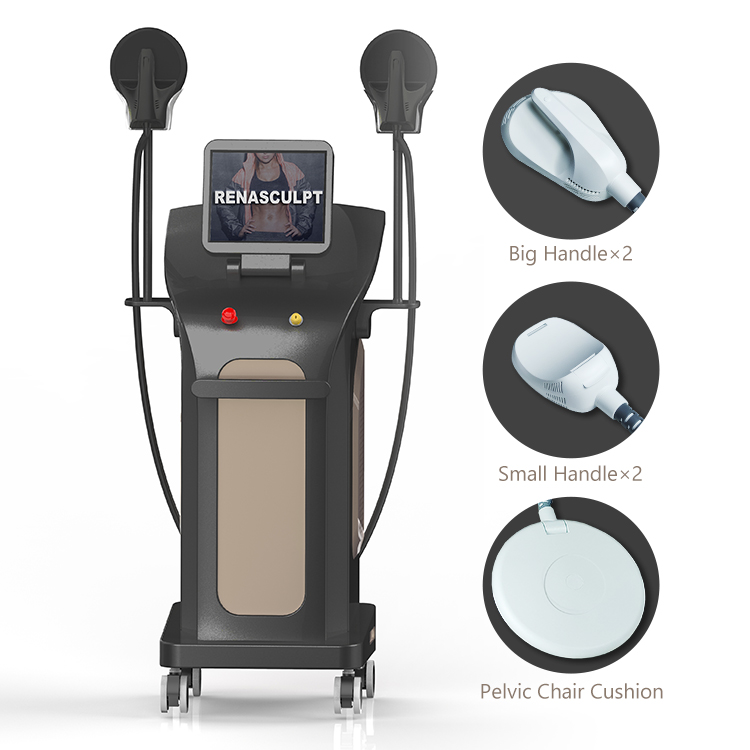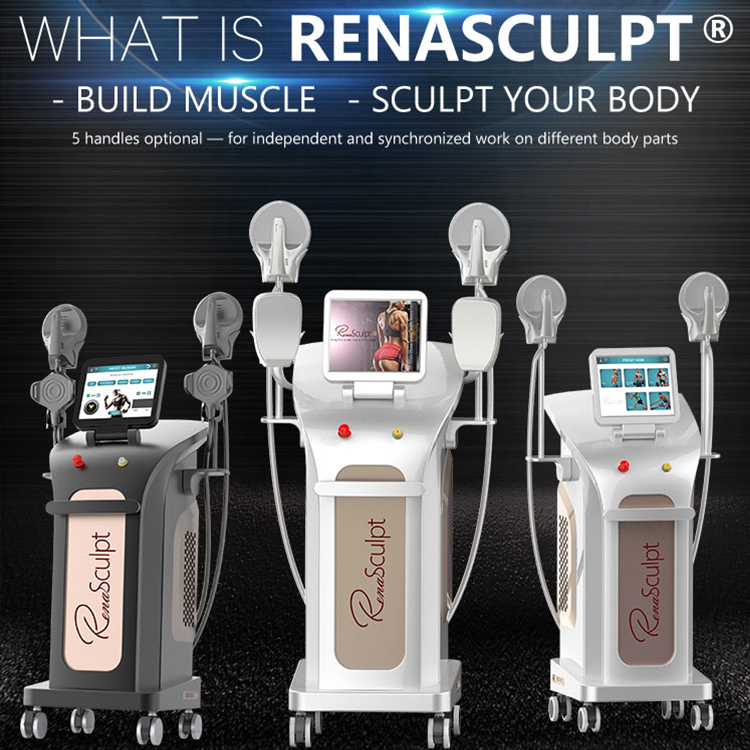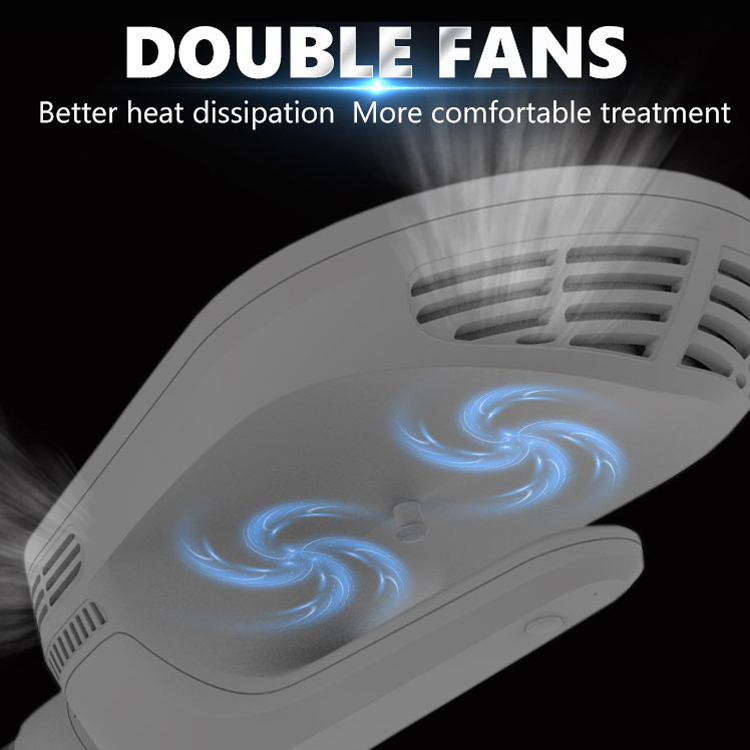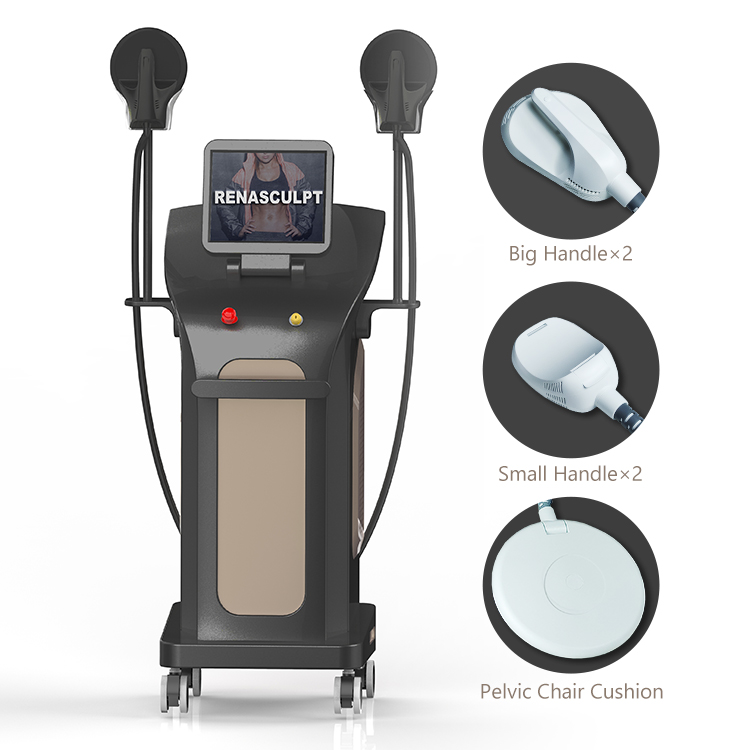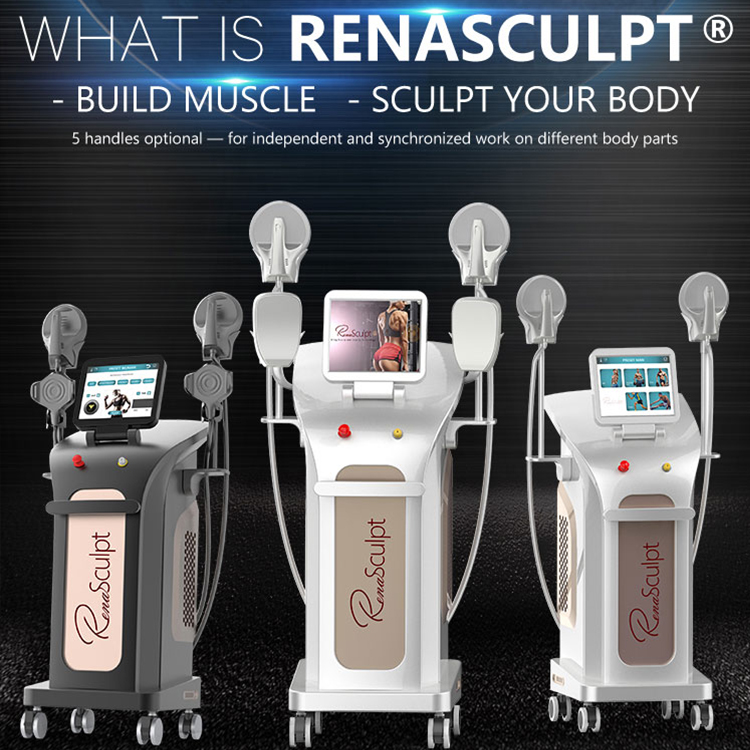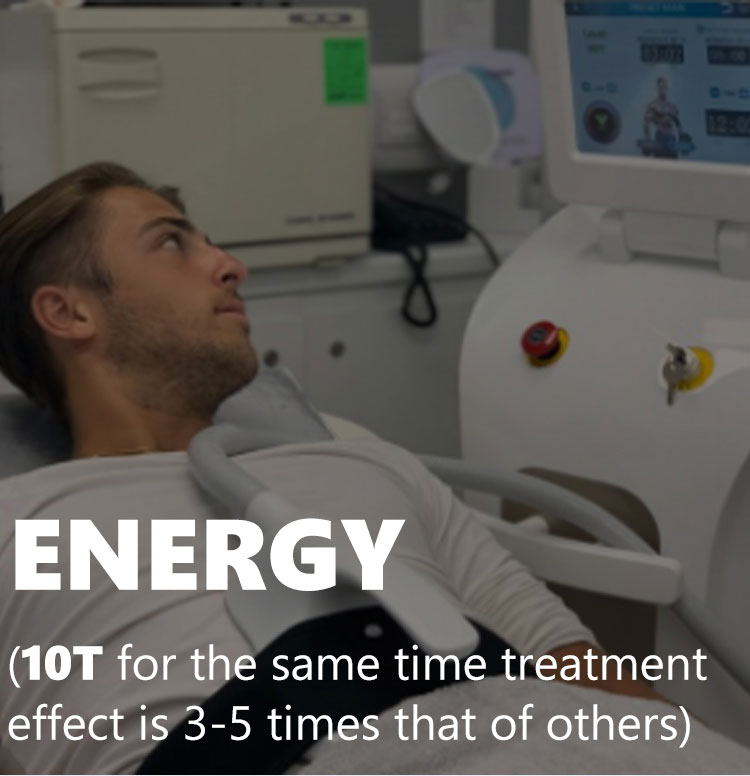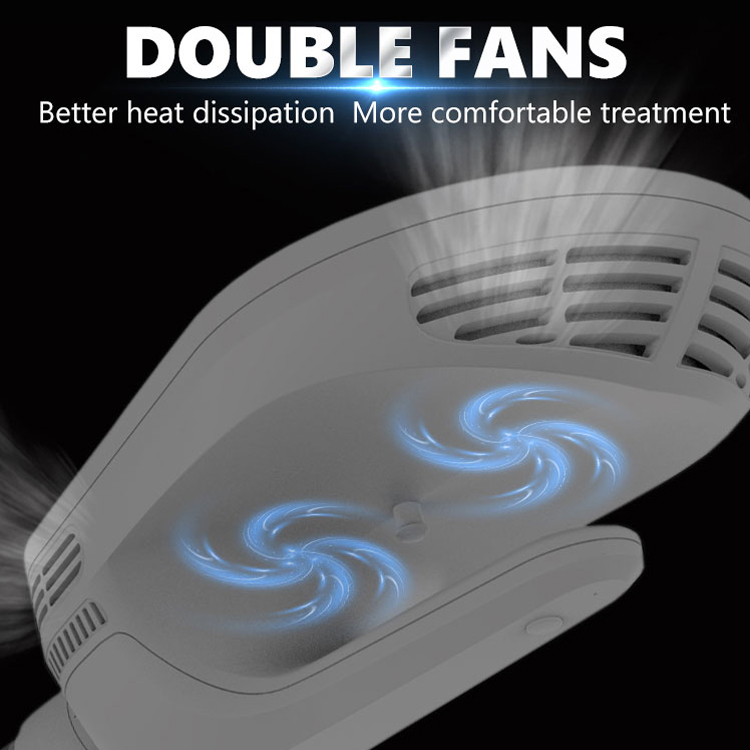 FE20-Renasculpt Ems Muscle Stimulator

Renasculpt 2 handle rf 10 tesla build muscle fat burn machine

Technology :

Hiemt+RF

Model :

FE20

Use :

Burn Fat,Build Muscle
Why Choose RenaSculpt
1. Stronger Stimulation Double layer Coil generates deeper and stronger high intensity electromagnetic effects.
2. Water Cooling Technology TeslaSculpt equipped with liquid-cooled applicators that allows long time operation without any overheat issue.
3. Double Sculpting Two Magnetic Stimulation Applicators to treat all of your concerns independently or simultaneously.
4. High Efficiency TeslaSculpt allows you to do 50,000 sit-ups in 30 minutes for toning, building muscle and while at the same time dissolving fat.

Winkonlaser is top manufacturer of Aesthetic & Medical devices.

Address:
D2501,Victoria Building,Beijing,China
Address:
Company lotus iranian Address: Floor 3, Souraty building, in front of mellat park,valiasr SQ,Tehran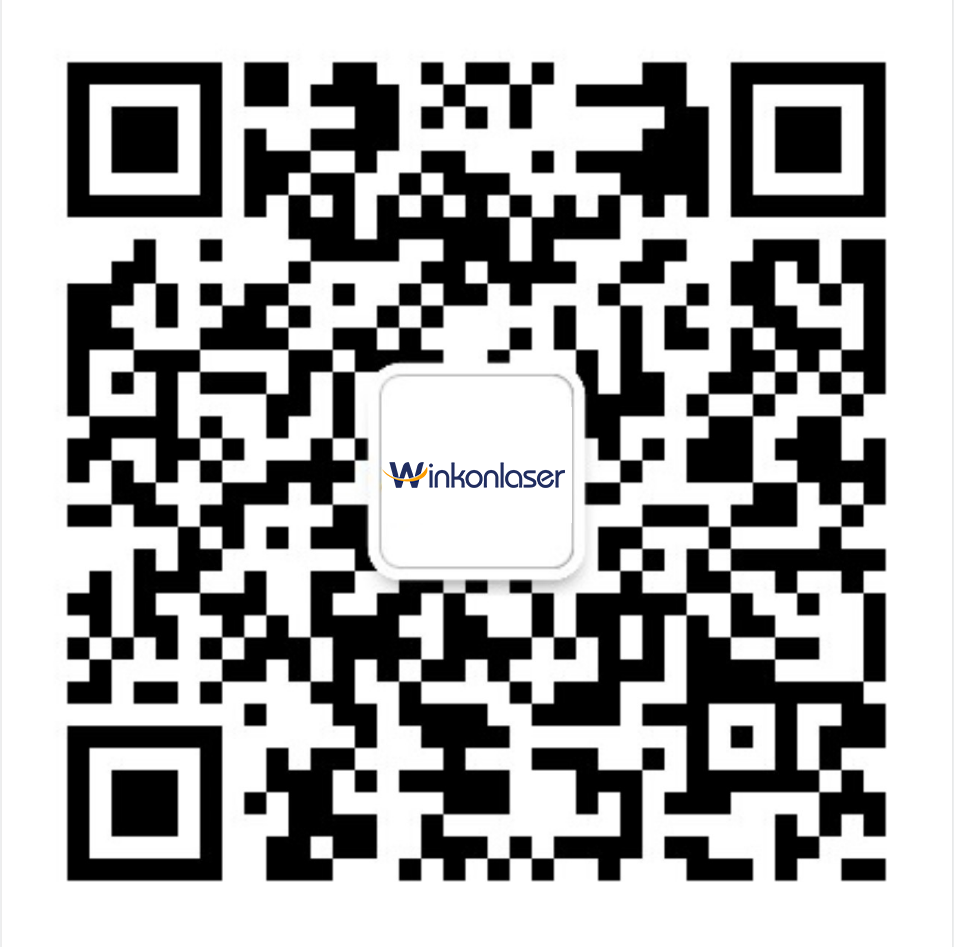 scan
Pay attention to our