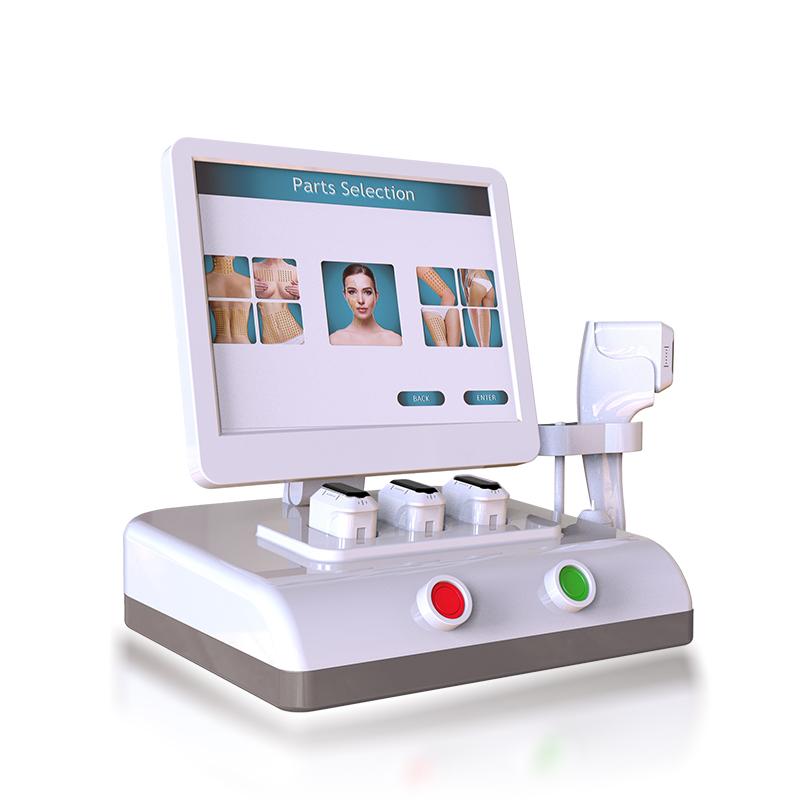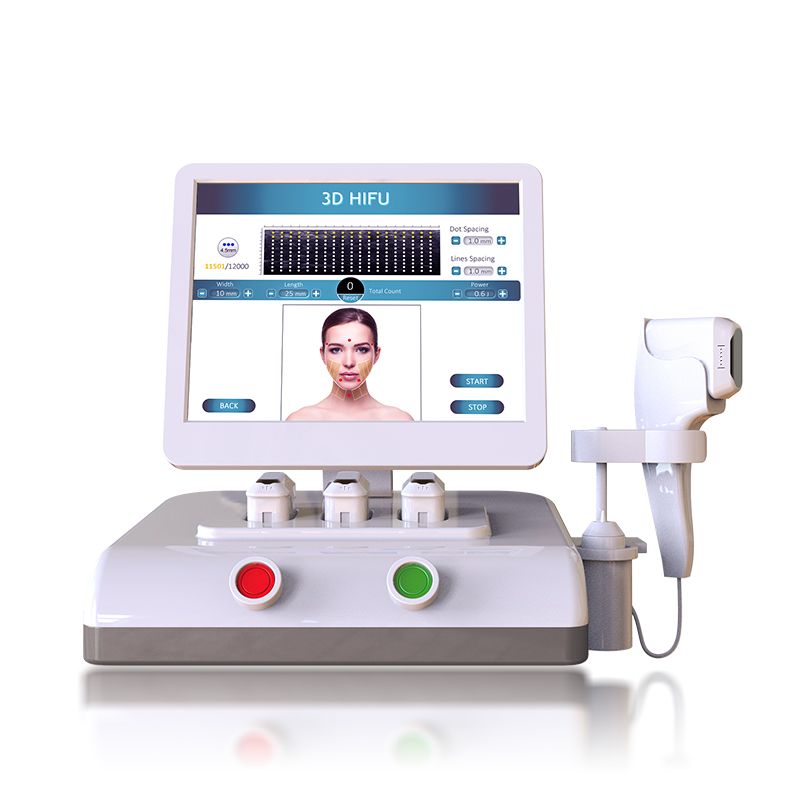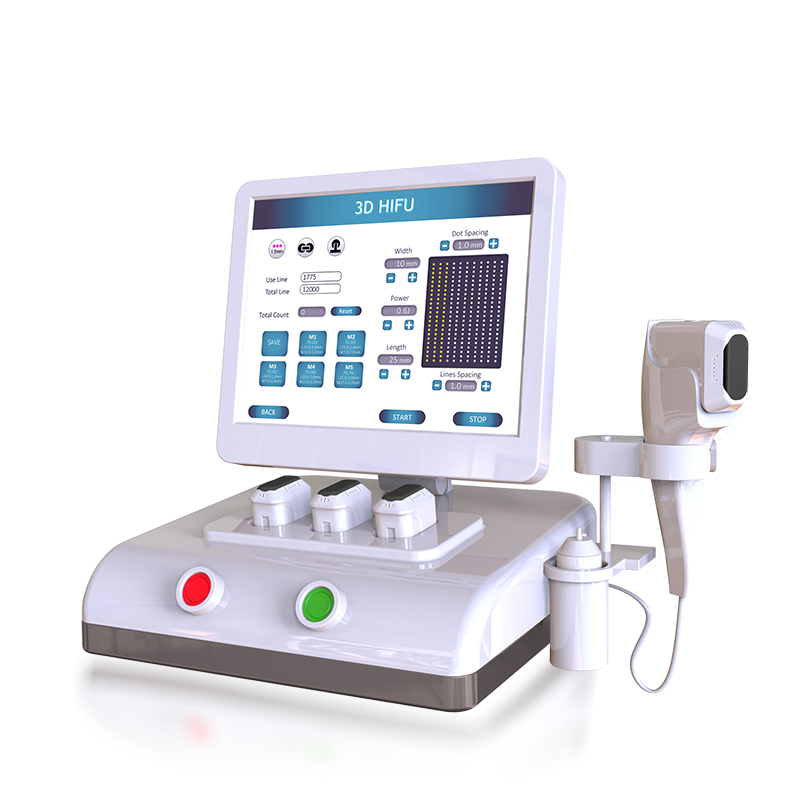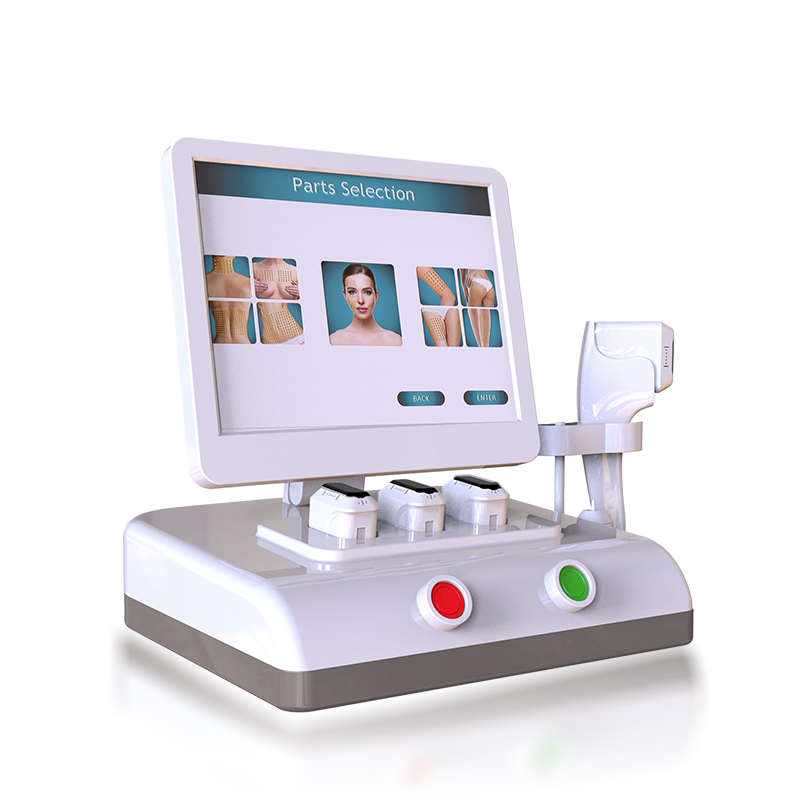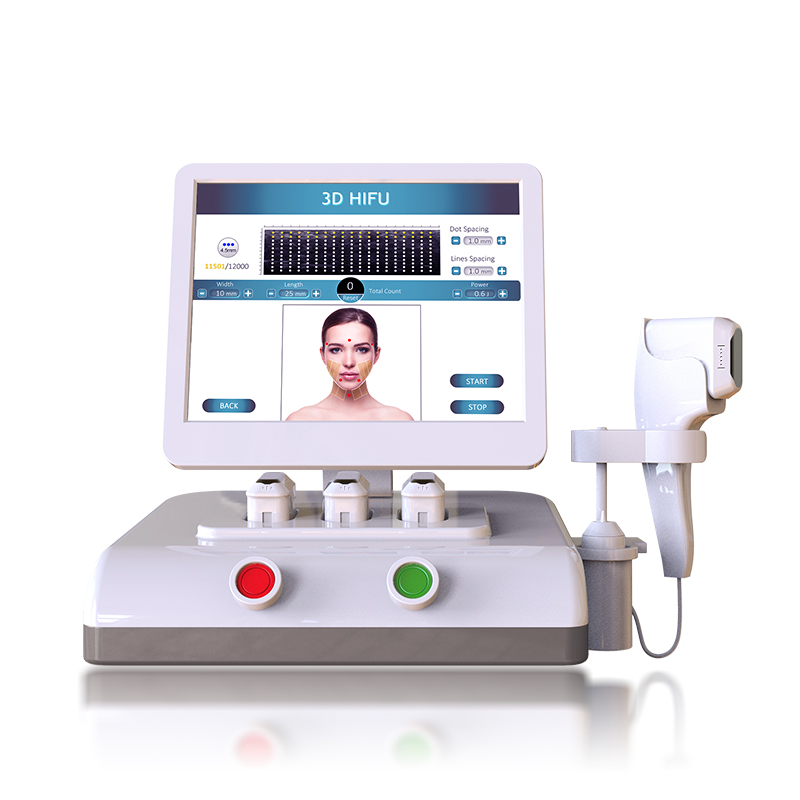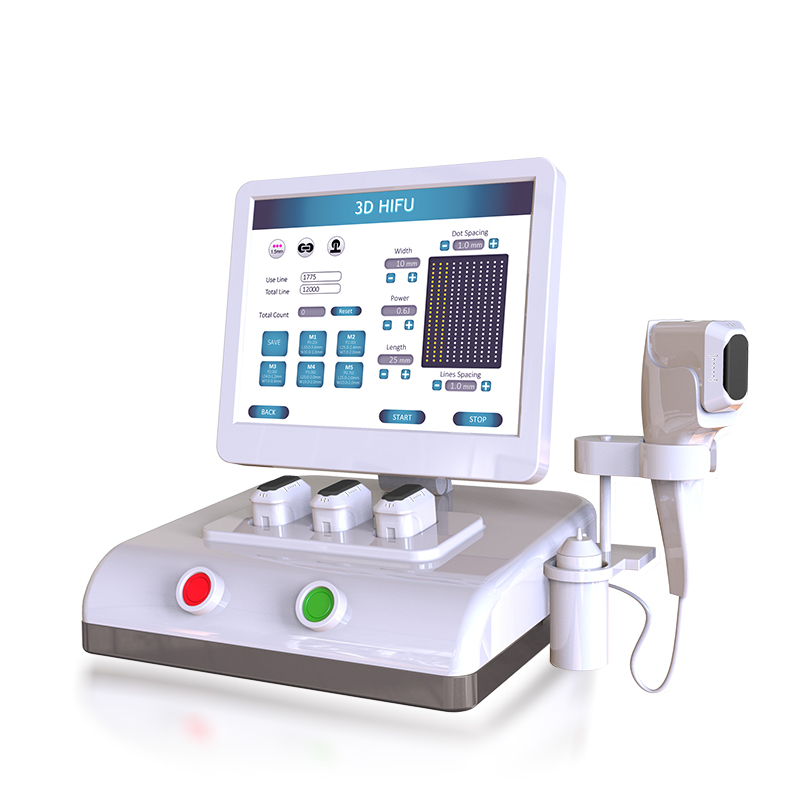 CS20+ 3D HIFU Machine

11 Lines 3D (Custom 25 Lines) 1.Adjustable Parameters:The distance between points and points, The distance between rows and rows, The energy of each point,The length of each line...and most of the hifu on the market can only reach 10,000 shots, and Winkonlaser technology has reached 25,000 shots, which allows machine owners to reduce costs and gain more benefits. 2.From 1 line to 11lines(Custom 25 lines):Larger area, round and neat. 3.Increased to 8 depth Cartridges: Eye&face:1.5mm, 3.0mm, 4.5mm; body: 6mm, 8mm, 10mm, 13mm, 16mm.Use for Face Lift/Wrinkle removal/Skin Tightening/Body Slimming.

Technology :

Model :

Use :

Winkonlaser is top manufacturer of Aesthetic & Medical devices.

Address:
D2501,Victoria Building,Beijing,China
Address:
Company lotus iranian Address: Floor 3, Souraty building, in front of mellat park,valiasr SQ,Tehran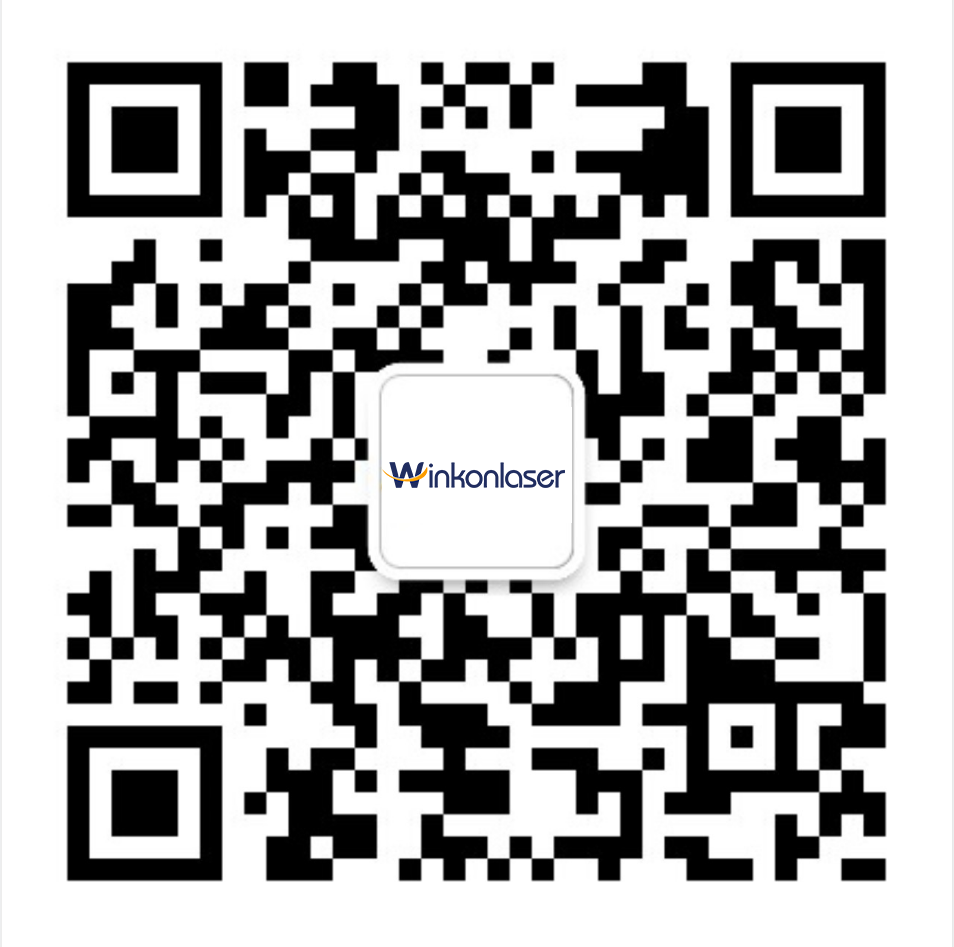 scan
Pay attention to our